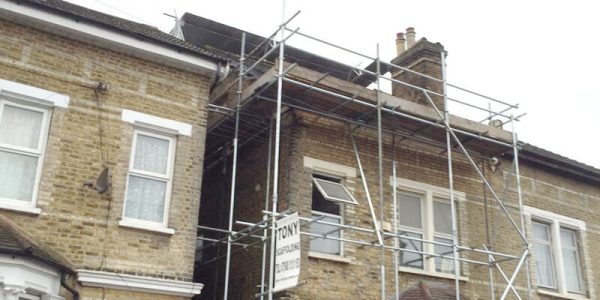 Structural Scaffolding
At Tony Scaffolding, we offer an extensive array of scaffolding services, ranging from structural scaffolding to commercial and support scaffolding.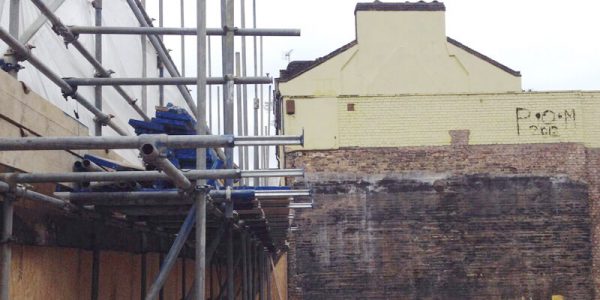 Support Scaffolding
Support Scaffolding structures are created to provide freedom and flexibility for the workers to perform their duties.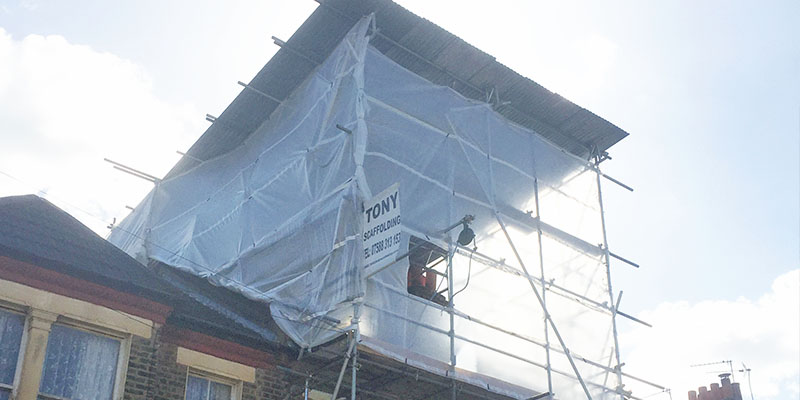 Temporary Roof Scaffolding
We offer temporary roof systems that can be installed on any floor, to allow the work to continue whilst shielded from above and the outside elements
Scaffolding London & Surrey
Scaffolding services are required before construction begins on any project. Properly erected scaffolding reduces the risk of injury and also gives workers the solid platform they require, without having to worry about losing their balance. At Tony Scaffolding, we have been providing scaffolding services for a variety of different sectors. Our services are available throughout South London and Surrey, making us one of the largest scaffolding service providers in the region.
We believe in working very closely with our clients. When you approach us for a quote, we will ask about the nature of the project and then create a proper plan and design for erecting your scaffolding. Our surveying team will visit the project site to get an idea of the work to be done. Good planning not only helps save time, but it can also help save lives. We take our time in coming up with a strong, reinforced design for your specific project site.
Why use our Scaffolding Services?
Though we are one of the only companies offering services throughout South London and Surrey, one of the major reasons why customers prefer working with us is because of our dedication to the work. Rather than using the same scaffolding over and over again, we create different scaffolding setups depending upon the nature of each project. We make sure to comply with all of the legal requirements and construction regulations to ensure that the scaffolding can bear its weight. Our team of experienced engineers can work with almost any requirements, ranging from the construction of standard working platforms all the way to full-scale scaffold towers and scaffold stages. Our versatility is one of the main reasons why clients approach us.
Dismantling and After Sales Service
What happens after the scaffolding has been set up? Even after our job is done, we will continue to provide service. An RCO officer will continue to visit the site to check on the scaffolding. Once the job is completed, our team of experts will get to work and dismantle the whole thing in an efficient manner. If you are based in South London or Surrey and need to get scaffolding erected for any project, give us a call! Tony Scaffolding is a household name in the local industry and over the years, we have worked hard to ensure that our clients get the best in class service! Call us for a quote today!
London Scaffolding services we provide